25 Micron Blue Total Transfer Void Tape For Package Sealing
Product Detail
Product Tags
Anti-counterfeit void tape is used for valuables in the process of transportation, effectively deter theft, changeling goods and other illegal acts security sealing tape.when the tape is torn from the surface of the bearing object, the implied typeface or pattern will totally transfer to the bearing surface, and cannot be recovered.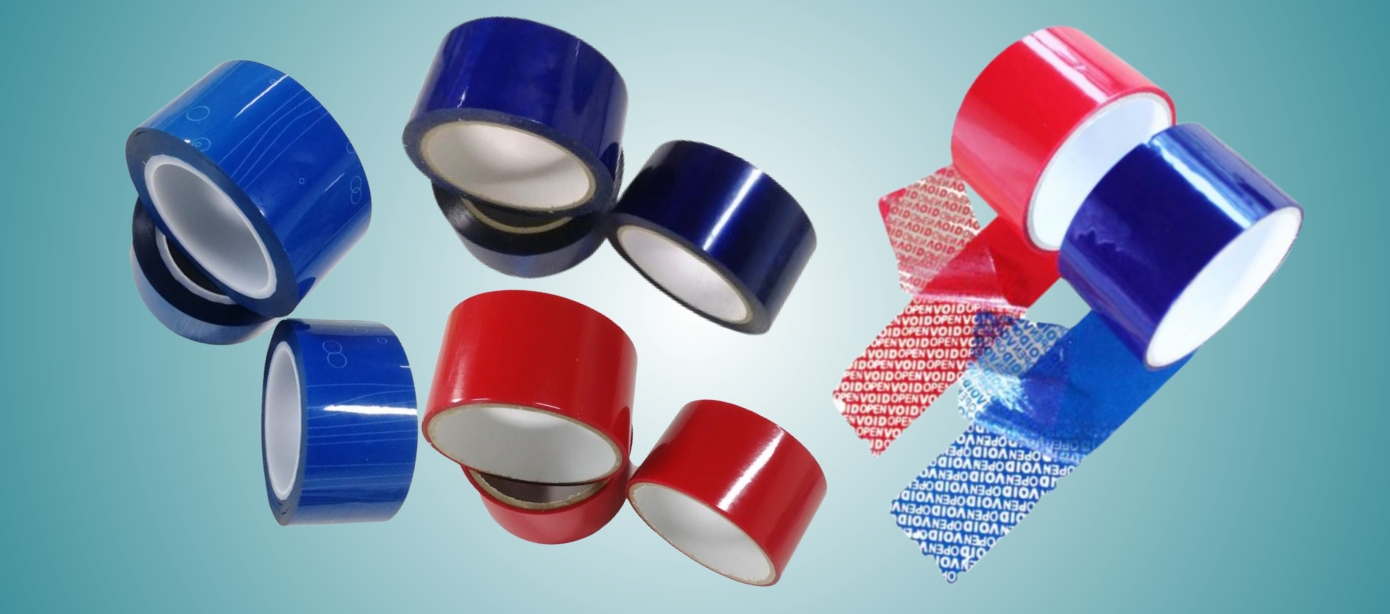 Structure
Jacrown's tamper evident tape have 5 layers
1) Release coating
2) Face material (25micron/50micron/36micron PET vinyl)
3) Tamper evident message (VOID/OPEN VOID/CUSTOM)
4) Color (red/blue/white/transparent/silver normal colors have stock,any special colors could be customized)
5) Adhesive (oil-based acylic glue)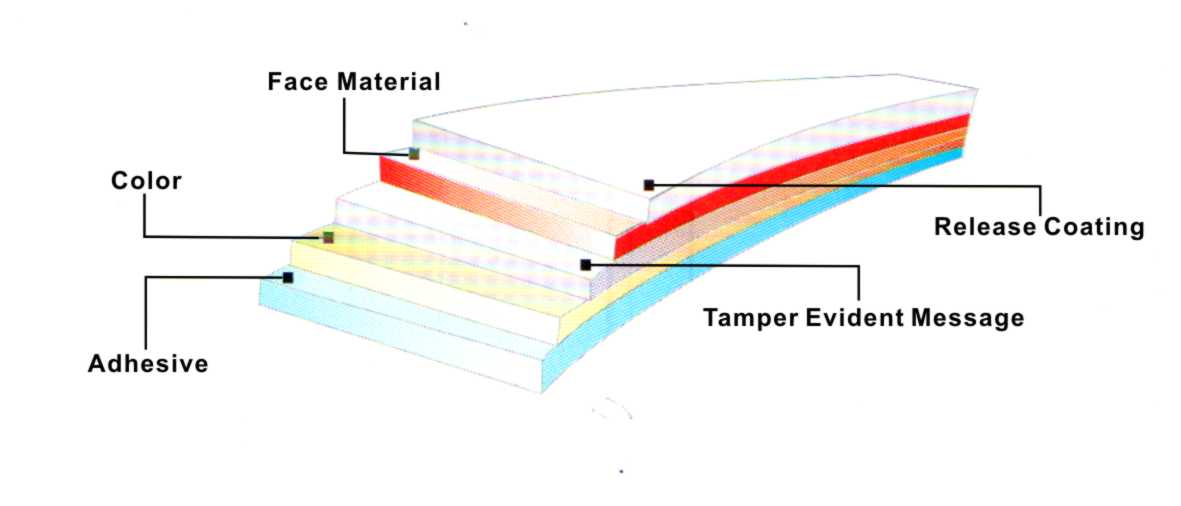 Technical Parameters
Jacrown® Total Transfer VOID Tape

Facestock
Film Material:
PET/PE
Thickness:
25micron/36micron/50micron
Color:
Red/Blue/Orange/Yellow/Green/Black/White/Silver/Hologram/Custom
Printability:
Excellent
Adhesive
Material:
Acrylic / Oil-based
Thickness:
17um ± 2um
Coating Weight:
50g±3g
Initial Adhesion:
7# ball
Ultimate Adhesion:
36hours↑
Peel Strength:
6N↑
Suitable Temperature:
-20℃~40℃
Realease

NO

Roll Core Size
Diameter:
7.6cm
Roll Size
Width:
48mm / Custom
Length:
50m / Custom
Transfer Type Option

We have three transfer methods to choose from, depending on the use, choose the most suitable material for your product packaging to achieve the most perfect effect.
1. Total transfer type – commonly used for non-recyclable packaging, such as important document envelopes, pharmaceuticals, cosmetics and other products packaged in paper or carton.
2. Partial transfer type – commonly used in corona treated PE bags, glossy paper and high energy plastic package.
3. Non transfer type – commonly used for high energy surfaces such as glass and metal, car doors, aircraft doors, computers, cell phones and other electronics.
Colors Option

Usually we keep the usual colors of tamper evident void label materials in stock, it can also be customized according to the customer's requirements, it can even accept two colors, three colors up to four custom colors.
Hidden Message Option

Jacrow have "VOID" and "OPEN VOID" hidden message type of tamper evident void label materials stock usually, we also accept customized hidden message as per your requirements, it could be in any text and patterns, and the colors also could be in any what you want.
Main Applications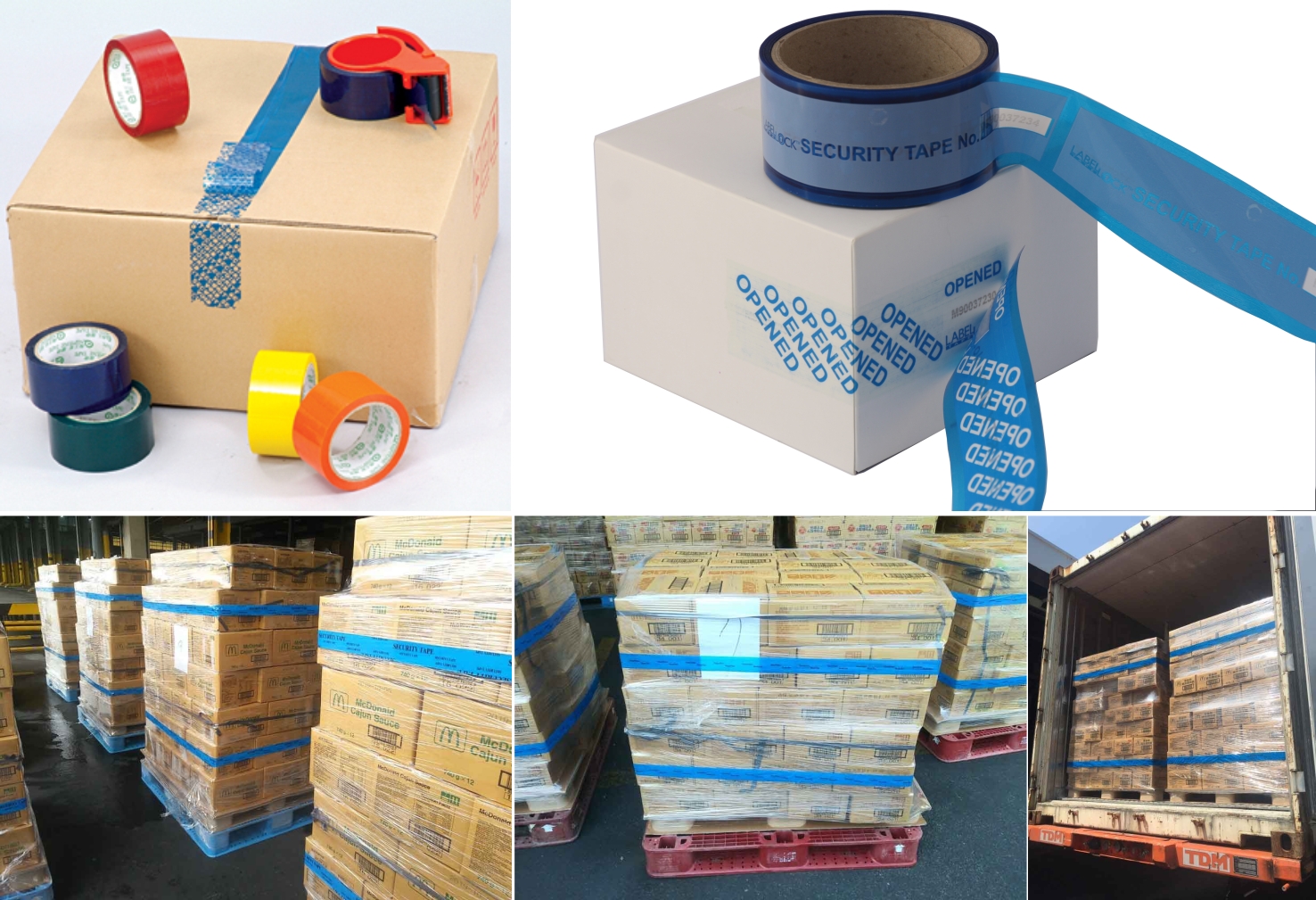 Advantages
1) 100% TOTAL TRANSFER PERFORMANCE
Excellent 100% total transfer effect,clear and smooth performance
2) SUPER THICKER SURFACE FILM
Super Thicker, Super Durable! could leave a whole layer in total 25 microns film on object
3) THE RUB TEST
Permanent oil-based acrylic glue,very difficult to wipe off
4)  -40℃ LOW TEMPERATURE TES 
Even work under -40 ℃ Temperature with good function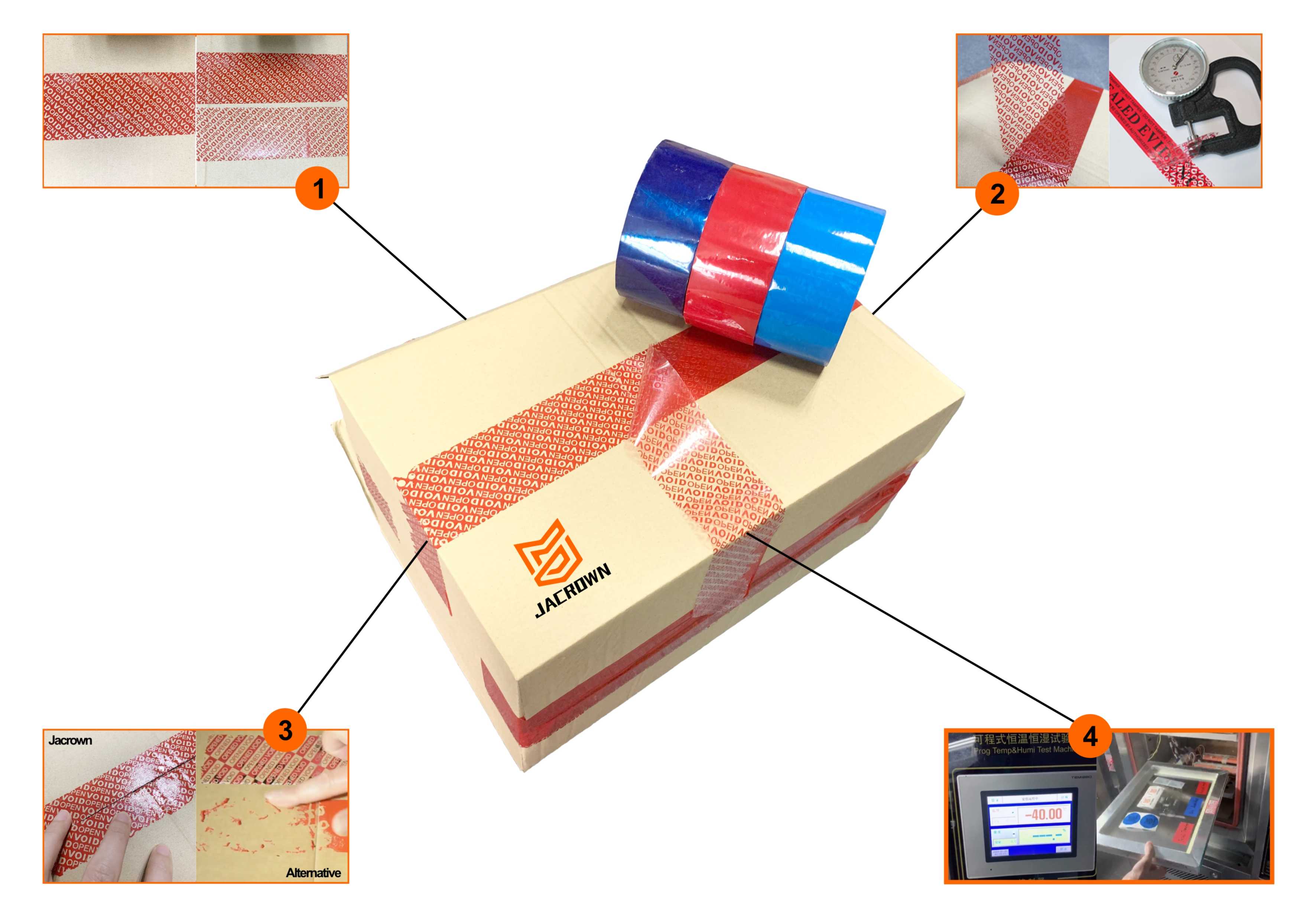 ---
---
Write your message here and send it to us