In this special situation, counterfeit products are more reckless, and how to protect your brand and assets is particularly important, Jacrown can provide the following help for your goods,assets and brand protection:
1) Pharmaceutical Industry
Under the influence of coronavirus, pharmaceutical industry product demand rapid increase, this has also led to some false and inferior product to flow into the market, how to quickly identify the product of true and false became the most need to focus on the present problems, JACROWN provides different solutions for the pharmaceutical industry products, such as the current most fire products masks, breathing machine, goggles and protective clothing as well as the drug treatment of pneumonia.
Custom tamper evident label for masks,breathing machine,goggles,protective clothing and the drugs inner package.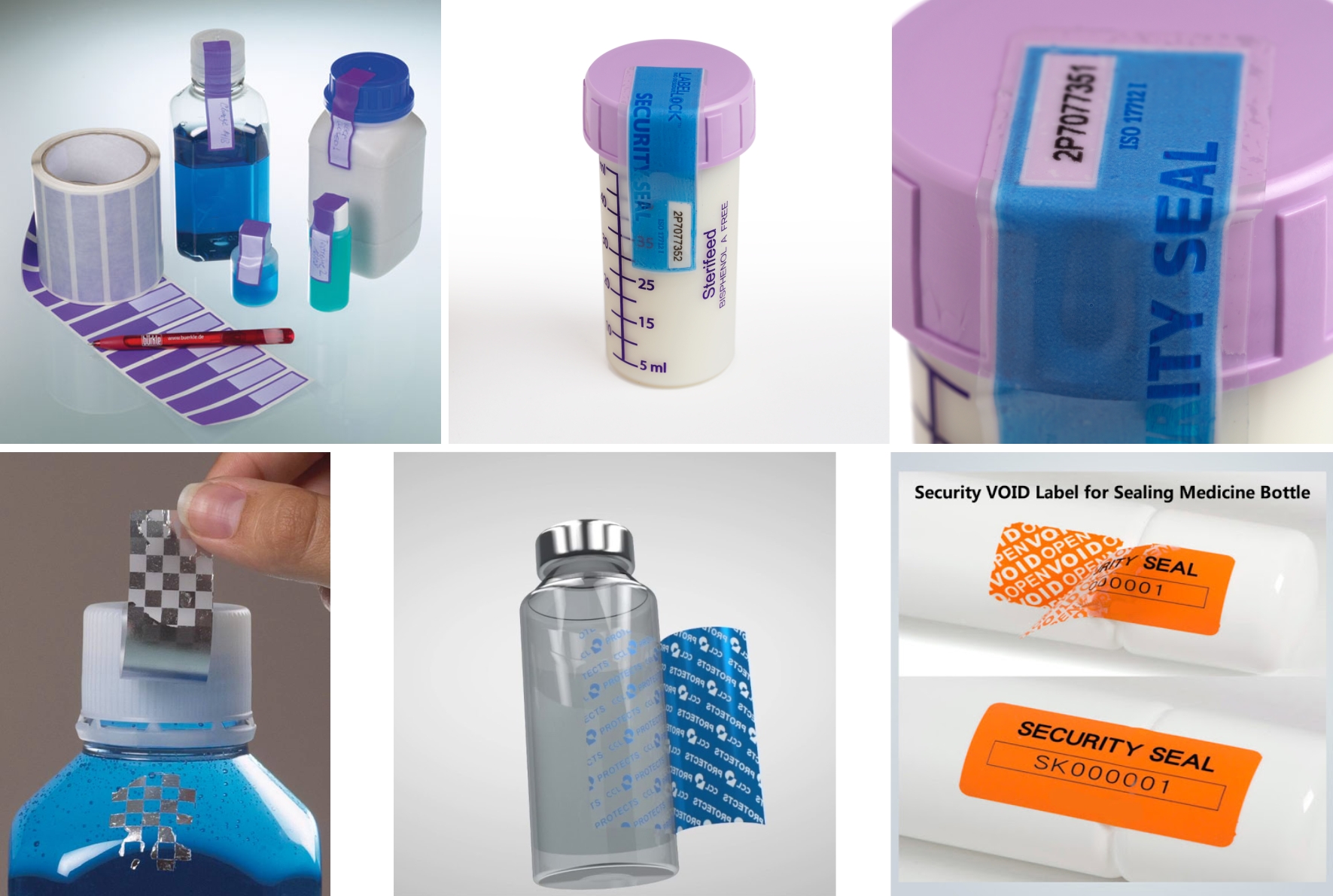 2)Transportation industry
The current shortage of relief supplies requires the deployment of materials from all over the world through a large number of long-distance transportation. After thousands of kilometers of long-distance transportation, Jacrown's good performance of tamper evident tape can often identify at a glance whether the package has been changed or unpacked during the transportation.
Custom tamper evident tape for paperboard carton, corrugated carton, wrap film with pallet outpackage.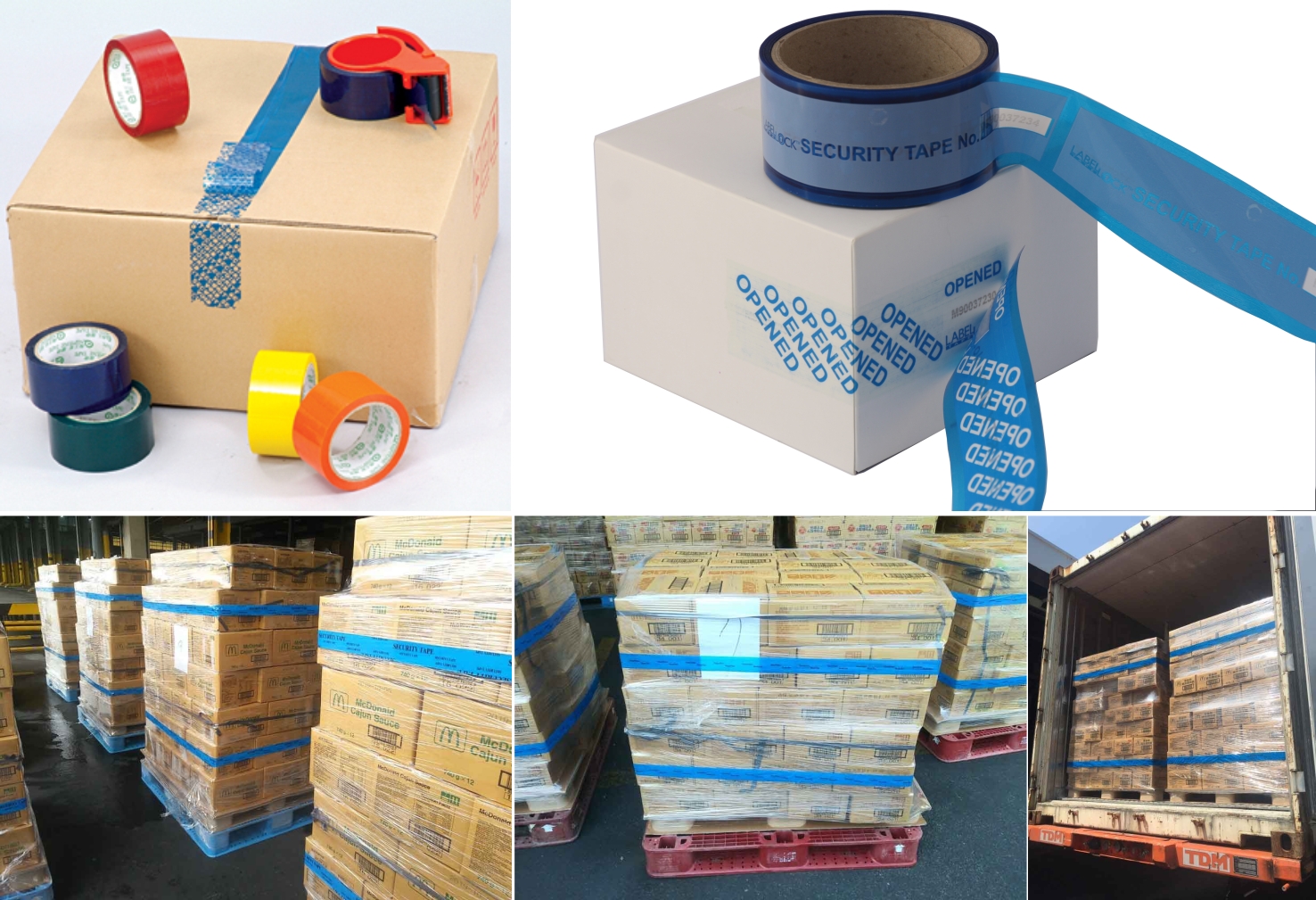 3)Governments and Banks
During an outbreak, there are often a lot of important documents that have to be transferred from department to department or even from country to country. How do you make sure that they are not opened during transmission? Look up. JACROWN can provide security seals to keep your document's safe.
Custom tamper evident seals for documents and bags.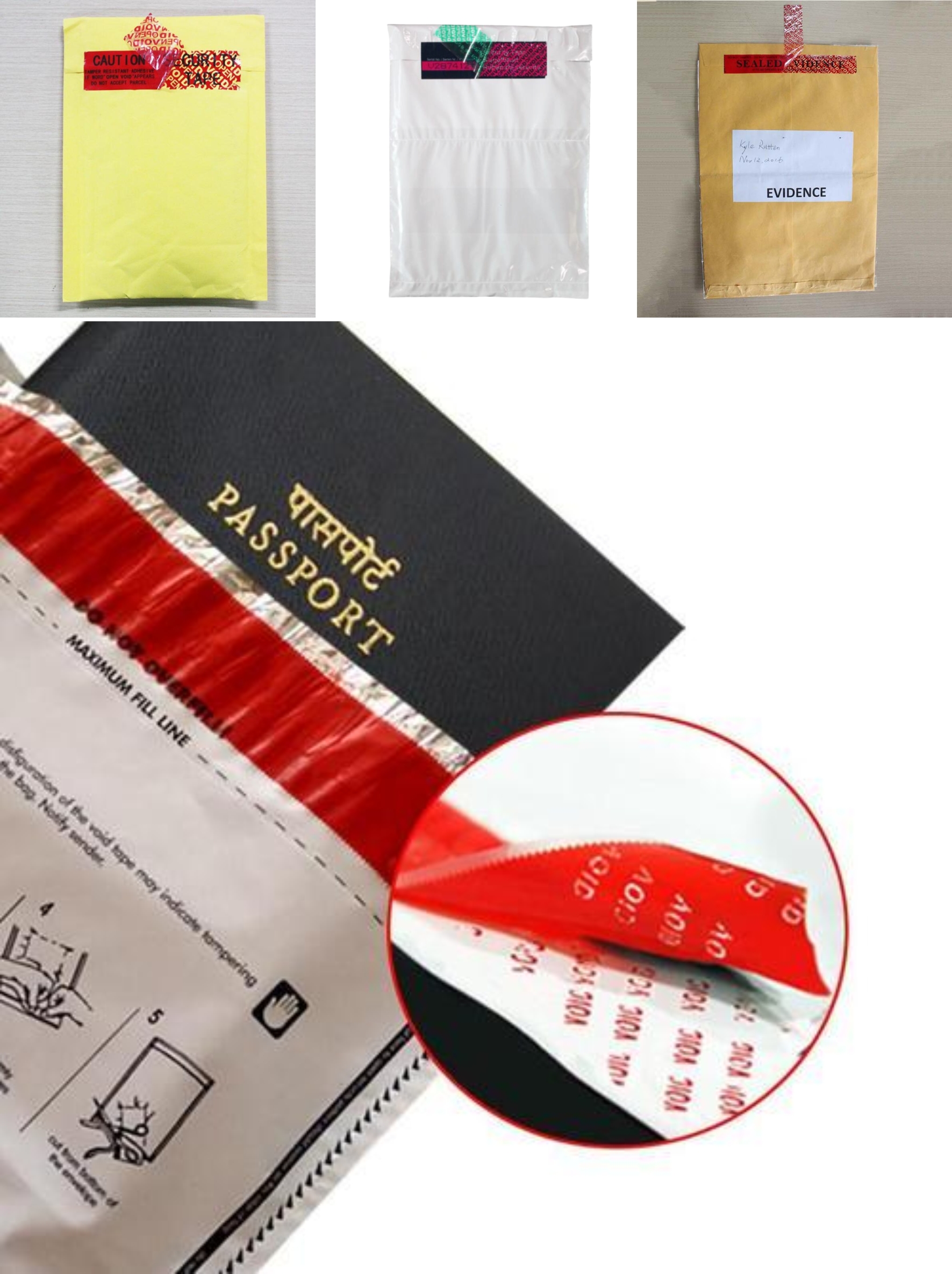 Our tamper evident labels,tamper evident tapes and tamper evident seals can be applied to endless surfaces.Jacrown have made security solutions for every need, including; cardboard cartons, pallet wrap, plastic boxes, tote boxes, trolleys, bags, computers, painted metal, wood and even glass. The security products can be applied both automatically and manually.
Get in touch for a confidential conversation.
Email:helen@jacrown.com
Website:www.jacrown.com
Cell:+86 135 4861 8062
Your best brand and asset protection specialist.
---
Post time: Apr-08-2020